Signs You Should Find a New Dog Trainer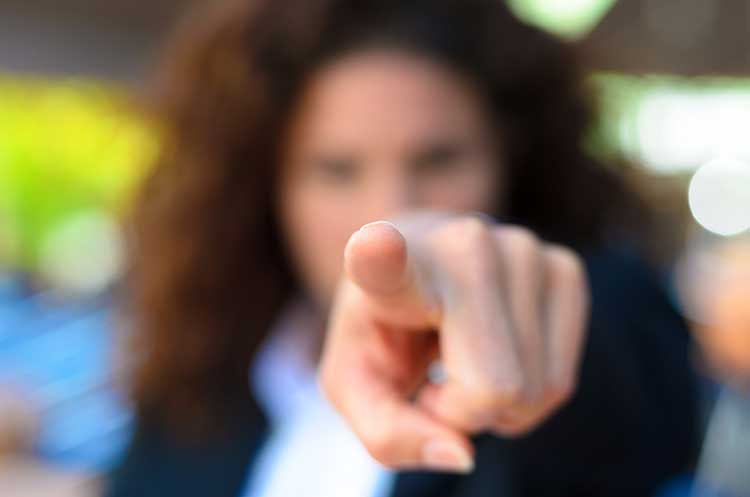 Yes, you read that correctly. Some dog trainers are capable of bullying pet owners. Bullying behavior is common within all professions, and it happens within the dog training industry too. Some dog trainers can be downright mean to pet owners and dogs while others are sneakier about it. Is your dog trainer a bully?
Expectations of a Dog Trainer
Before discussing bullying behavior, it's important to understand the expectations of a dog trainer. Dog trainers are hired to teach pet owners how to communicate with their dogs effectively. Of course, dog trainers can teach dogs polite manners quickly, but it's pretty ineffective unless pet owners learn how to teach and reinforce polite behaviors themselves.
In essence, dog trainers teach people and not dogs. Since dog trainers teach people, they must have excellent communication skills. Professional dog trainers should treat pet owners and dogs with respect and kindness, set everyone up for success, use positive reinforcement training methods, and celebrate wins.
Belittles Pet Owners
When teaching pet owners how to communicate with their dogs, some dog trainers will belittle pet owners throughout the entire process. Dog trainers should not blame pet owners for their dogs' behavior if pet owners are seeking professional help. Everyone makes mistakes; you do better when you know better. Dog trainers should acknowledge that, and then explain to pet owners what to do instead of focusing on negative behavior. Finger-wagging and blaming halts the learning process and teaches nothing.
Positive reinforcement dog trainers should treat clients with the same kindness and respect they would extend to their canine clients. Additionally, good dog trainers understand pet owners are learners, so they must adjust their communication style to ensure all learners understand the concepts. If your dog trainer is belittling you, then it's time to find a new dog trainer.
Makes Questionable Choices
There's no room for physical pain, force, fear or yelling in dog training. These methods do not work. Instead, punishment inhibits behavior and will cause anxiety and fear. Dog trainers should never recommend hurting dogs or putting dogs in a situation that makes their behavior worse. Additionally, dog trainers should not joke about a dog's breed tendencies or assume all breeds of dogs learn the same because every dog is an individual. Dog trainers should never recommend physical corrections with collars, leashes, shock or force.
As an advocate for your dog, if something feels wrong, don't do it and leave immediately.