How to Prepare for Private Dog Training Lessons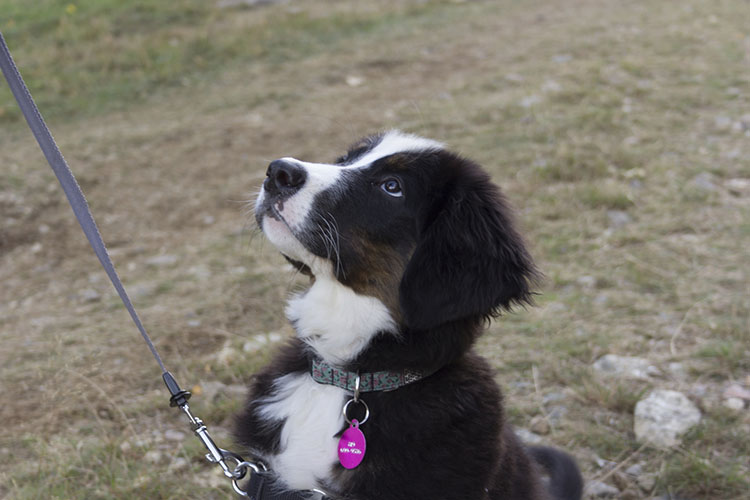 Coming prepared to private dog training lessons will get you the best results. Private dog training lessons usually last 1-2 hours, and a great amount of information is discussed within that short period of time. To maximize private lessons, I recommend following a few tips to get the most bang for your buck. These tips will also ensure a smooth and stress-free private dog training lesson for you, your dog and your dog trainer.
Know Your Dog Training Goals
Before your first private lesson, really think about your and your dog's training goals. Most pet owners focus primarily on what their dogs do wrong. Instead, flip your thought process around and figure out how your dog should positively respond in a situation.
Focusing on a solution is a game-changer because now you have a plan. Your dog trainer will teach you how to put your plan into action. A solution-focused example is teaching your dog to sit as guests enter through the front door instead of jumping on visitors.
Pack Yummy Treats
You'll need at least 50-100 pea-sized training treats for each private dog training lesson. Remember, dog training treats are your dog's paycheck, so reward with super yummy ones. Fresh treats always work best, such as chopped hot dogs, baked chicken or cheese.
Discuss 1-2 Topics Per Private Lesson
It's so tempting to list all your questions and concerns during a private lesson because this is your chance to finally be heard. However, discussing too much information in such a short time will confuse you and your dog. Instead, choose 1-2 topics to cover per lesson. I ask clients to choose their most pressing issues, and we discuss them during our first private lesson.
Usually, once a pet owner's main concerns are addressed, the other little things really don't matter. If you have additional topics, I recommend scheduling another private lesson to discuss. Trust me, if every topic is discussed within a 1-2 hour time frame, it will leave your head spinning in confusion. 🙂
Have Realistic Expectations
Teaching new behaviors to your dog is a process; it will take longer than 1-2 hours. As professional dog trainers, we want instant gratification too, but dogs are living beings that need time to learn new skills. Think about it this way: if dog trainers could wave a magic wand or reset a few buttons on dogs, all animal shelters would be completely empty. 🙂
During private lessons, your dog trainer will show you how to teach your dog. Usually, a dog trainer will explain and demonstrate how to teach your dog a behavior and then provide feedback as you practice. It takes time for humans to learn too, so be kind and patient to yourself.
Move slowly, reward often and remember that practice makes perfect; hence, do your homework. Homework provides plenty of time for both pet owner and dog to learn together, so plan to practice homework 3-5 minutes each day.
Have an Open Mind
This is a huge tip! You've probably tried different dog training methods, suggestions or tips in the past, and they didn't work out well. I highly recommend you open your mind and thoroughly listen to your positive reinforcement dog trainer's suggestions.
Many times, certain tips and suggestions just need a few tweaks to clear up any confusion. Remember, each dog is an individual, so something that worked for someone else's dog may not work for your dog. Your dog trainer will provide invaluable feedback, so absorb it like a sponge!
Preparation is key to success! Don't be afraid to ask your dog trainer for additional preparation tips.
You may also like: Why Group Dog Training Classes are Worth It